Thank you for your submission!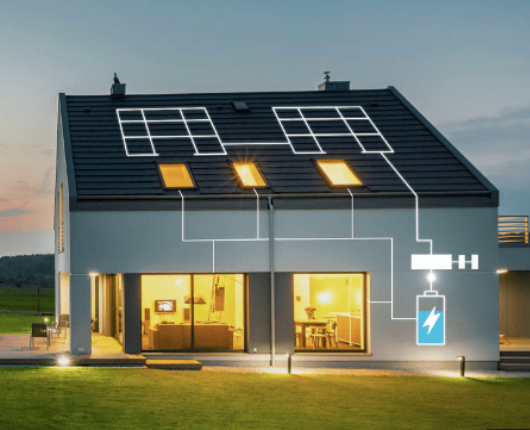 We will contact you as soon as possible!
MK ENERGY was established in 1998. We provide battery services to customers in need all over the world, focusing on battery R&D, manufacturing, and marketing. We are constantly innovating to maintain our brand and mission.
We've been helping customers solve their battery needs for 25 years.
Upgrade Your Energy Storage with MK Energy Battery Products. Unlock Renewable Energy Potential!