MK Energy: Global Battery Supplier
MK Energy is affiliated with Jiangxi Hengli Group and was founded in 1998. The group is headquartered in Fuzhou, Jiangxi, with over 2,000 employees. We are a multinational company focusing on battery R&D, manufacturing, and marketing. As a national high-tech enterprise with over 3 billion US dollars in output, its comprehensive strength ranks among the top Global Battery Supplier. The company exports products to 160 countries and regions worldwide, including Europe, the United States, Japan, and Southeast Asia.
The Origin of MK Energy
MK Energy's journey as a global battery supplier began in 1998. Mainly produces, sells, imports, and exports batteries and accessories. With over 2,000 employees and an annual production capacity of 6 million kVA-h, it is one of China's top ten exporters of sealed lead-acid batteries. The company is committed to benchmarking international advanced battery companies such as Japan's Panasonic and Yuasa in technical measures, production automation, process flow, and quality control. The group is constantly innovating and striving for excellence among artisans. Under the company's spirit, we pioneered "quantitative low-acid internalization technology" in China and consistently adhered to the standard of "testing and passing 100% of products before leaving the factory." This approach enables us to control defective products within the company, ensuring that we meet consumer needs with the highest quality products.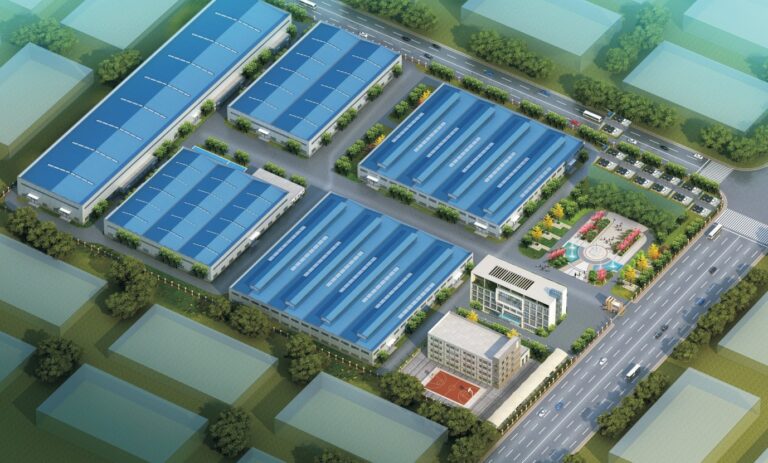 MK Energy Core Values: Commitment as a Global Battery Supplier
As a global battery supplier, MK Energy attaches great importance to its core values. It has been focusing on expanding overseas markets and looking for high-quality international partners. Reasonable prices and friendly relations. Adhering to the core values of "Integrity: Staying Honest; Doing the Right Thing," "Pragmatism: Being Down-to-Earth; Keeping Commitments," "Innovation: Keeping pace with the times and constantly innovating," and "Development: Motivational and Sustainable Development" is actively integrated into all aspects of MK Energy's operations. This includes environmentally friendly battery manufacturing processes and the development of energy-saving technologies. As a global battery supplier, its commitment to innovation ensures that it remains at the forefront of advancements in battery technology, providing customers with the most advanced solutions. The reliability of MK Energy's products has made it a trusted partner to businesses and industries around the world.
Diversified solutions to meet global needs
MK Energy actively showcases its role as a global battery supplier through its diverse product portfolio. The products designed and produced by the company include lead-acid batteries, lithium-ion batteries, and other series. These products find extensive applications in communications, telecommunications, UPS, emergency lighting, automobile and shipbuilding, and various fields. MK Energy exports them to 160 countries globally, including the European Union, the United States, Japan, and Southeast Asia. The product quality has received unanimous praise. Hengli products enjoy a high reputation at home and abroad.MK Energy customizes products for various industries and provides customized solutions.
Reliable global battery supplier
MK Energy continues pushing technological innovation's boundaries as a pioneer in energy storage. The company invested heavily in research and development and achieved breakthroughs that redefined what batteries can do. From advancing battery chemistry to integrating innovative technologies, MK Energy actively maintains technology leadership, positioning itself as a driving force in the growth of the global battery industry. Hengli Group has passed the export product quality license, IS09001, ISO14001, UL, CE, TLC, Golden Sun certification, etc. It has also passed the National Battery Testing Center, the Ministry of Industry and Information Technology, the Ministry of Electric Power Industry, the Ministry of Information Industry, the Ministry of Transport, etc. Authority agency.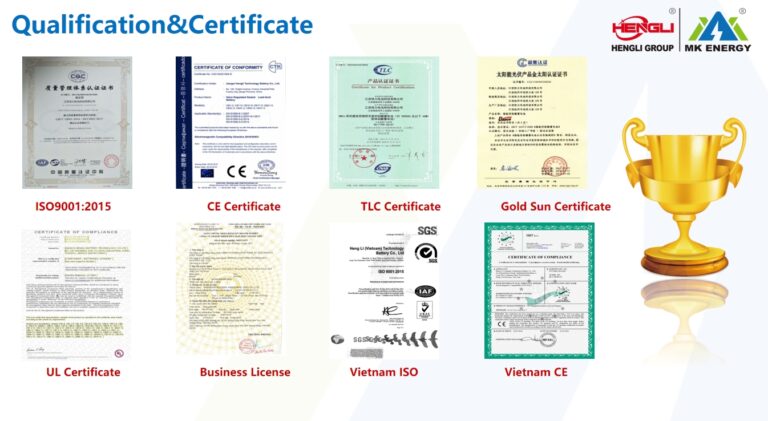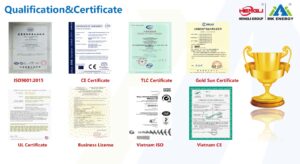 Green Initiatives for a Cleaner tomorrow!
MK Energy stands out for its strong commitment to sustainability. MK Energy is a responsible global battery supplier and prioritizes green initiatives throughout its supply chain to reduce its ecological footprint. It continuously innovates, from sourcing ethically produced raw materials to implementing energy-efficient manufacturing processes. By realizing the group's "product leadership, efficiency-driven, globalized operations, and management efficiency-driven," the company will achieve steady growth in operations.
In the end
MK Energy's journey as a global battery supplier epitomizes its commitment to shaping a sustainable and robust future. From its inception to today as an industry leader, MK Energy has consistently delivered cutting-edge product solutions that power industry, communities, and innovation worldwide.