Battery Customization
Customization of battery interface



+
Customize the appearance of the battery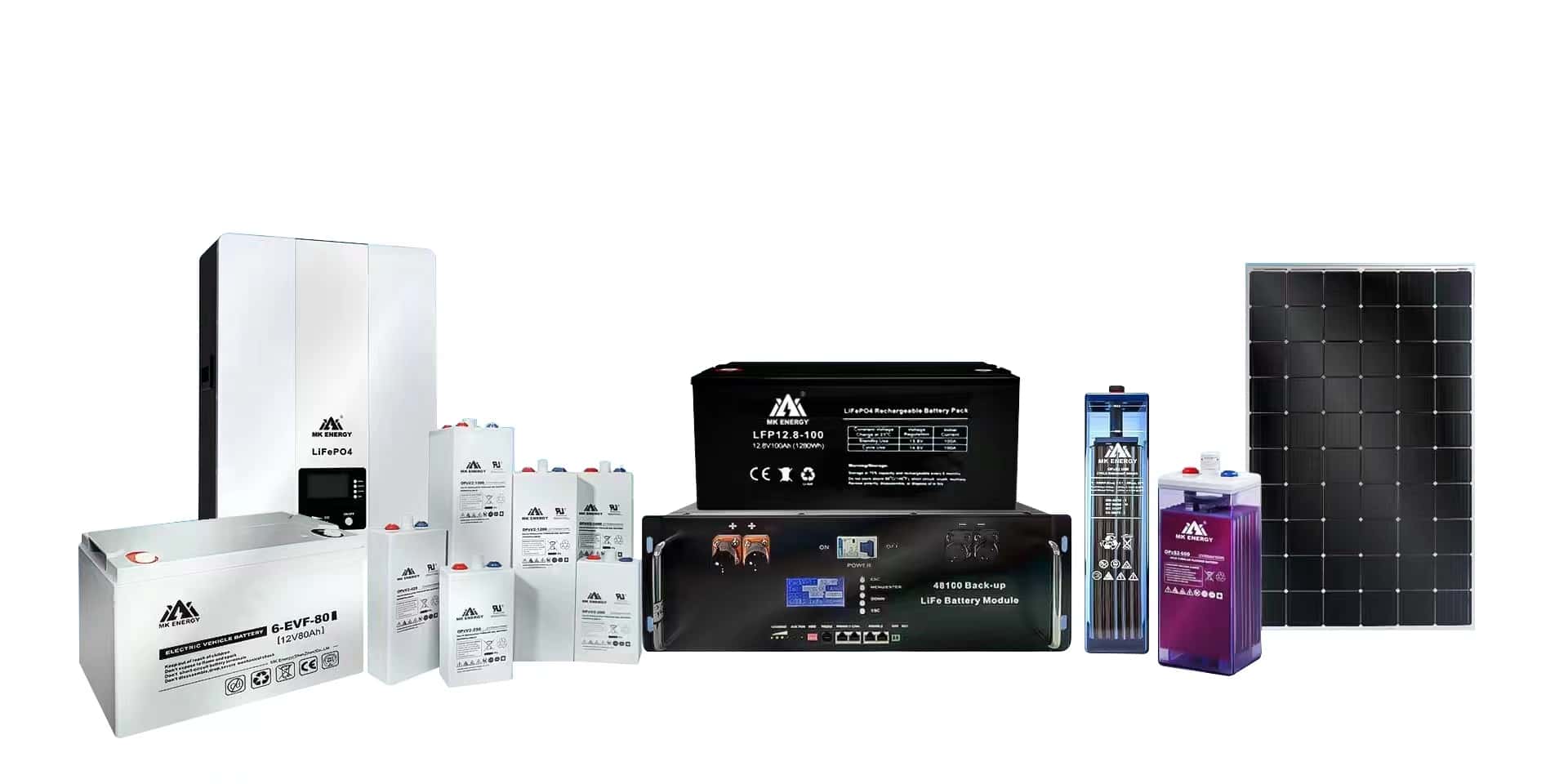 +
Voltage and battery capacity customization
+
Different types can be customized for you to choose from, with high cost performance.
Automotive battery, RV battery , etc.

Household energy storage, Solar energy storage ,Telecom, etc.

Size specifications, etc.
Battery Customization Services
MK Energy is a well-known enterprise focusing on battery development, research, customization. We can provide the best personalized solutions according to the needs of different customers, including battery integration and other needs. Through one-on-one communication with customers, we formulate targeted solutions, strictly control the quality of details, and provide professional services.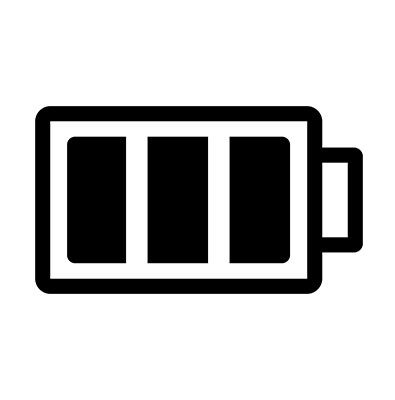 Battery Specifications

Exterior Colors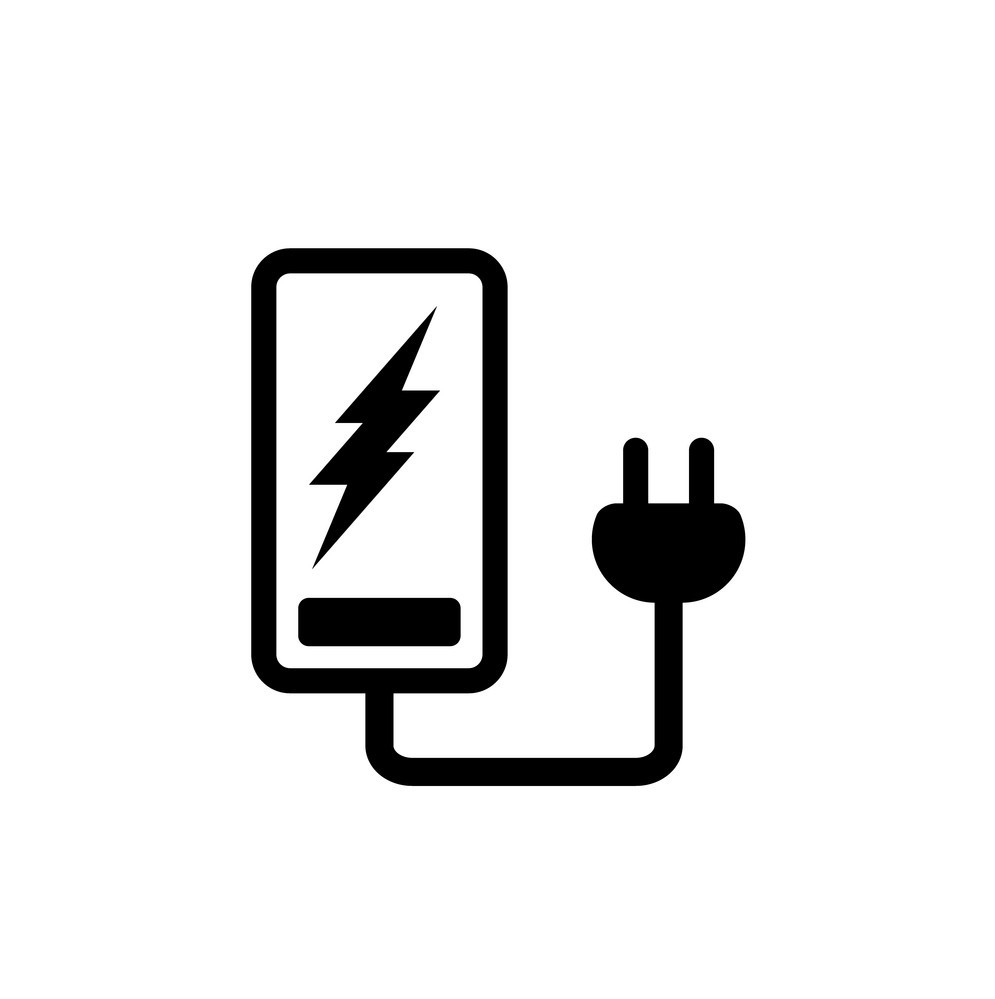 Battery Terminal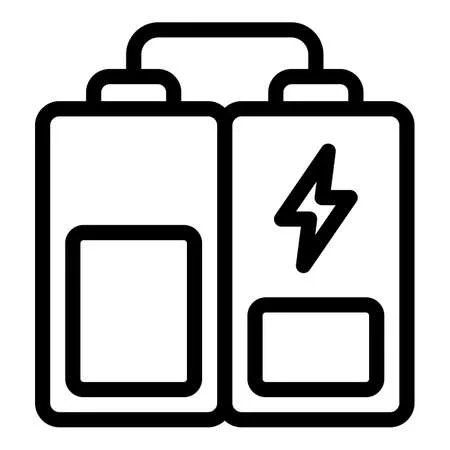 Customizable Display
According to location space

Customized size

Customized power

Customization for different scenarios

According to caravan size

Based on household needs

Such as these
Expected daily consumption

Termination voltage

Discharge current

Temperature

Alarm/Protection

Ultra low power consumption

Reverse protection

Such as these
Materials used

Unit volume, mass

Voltage indication

Current detection

Such as these
Battery Chemistry

Battery Composition

Battery Electrode

Charging overvoltage protection

Charging overcurrent protection

Voltage gap abnormal warning

Such as these
Contact Us
Welcome to inquire
If you have any questions, you can leave your contact and we will contact you as soon as possible!
Our number
0755-86546690
+86 18620363556